In the last nine months we've more than doubled our number of sales, and it's all thanks to you! To celebrate our 22,000th sale here's a 22% off coupon code: feb22off (good through Friday Feb 28th). Everything in the shop is already 30% off, so that makes it an even better deal! Go check it out!
Here are a few of the new items that have been added recently.
St Patrick's Day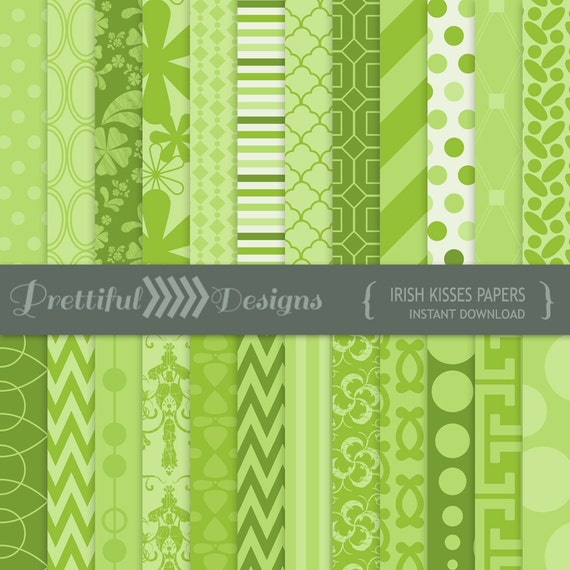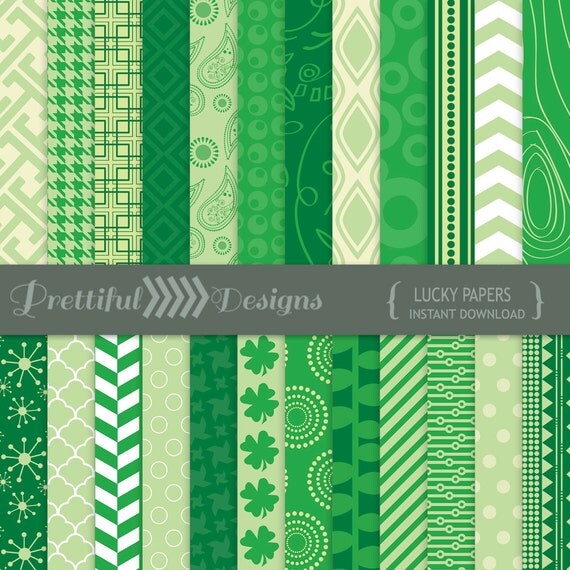 Spring is in the Air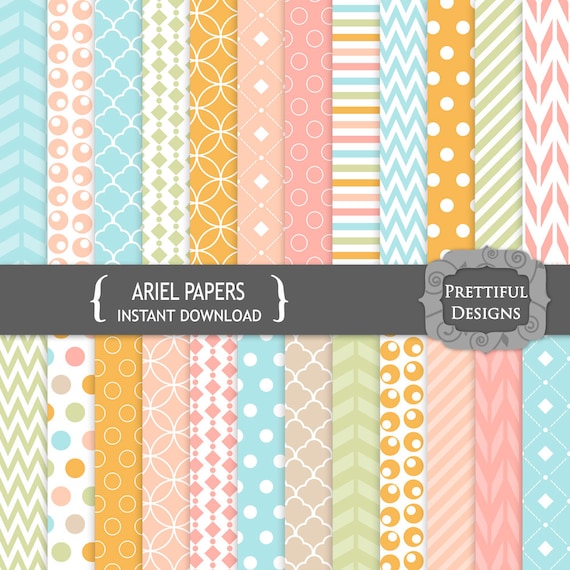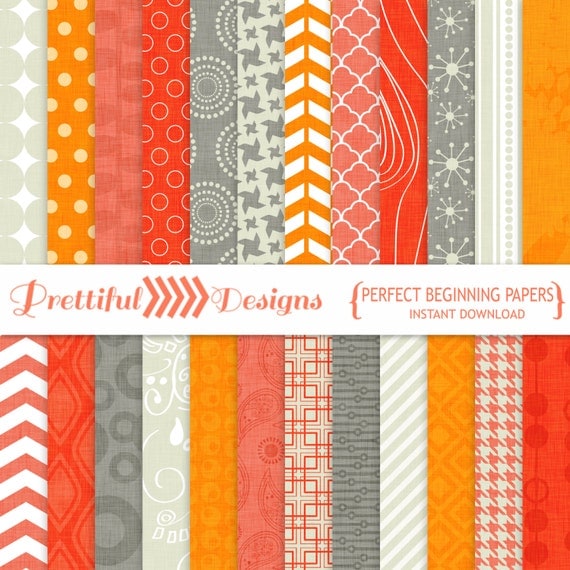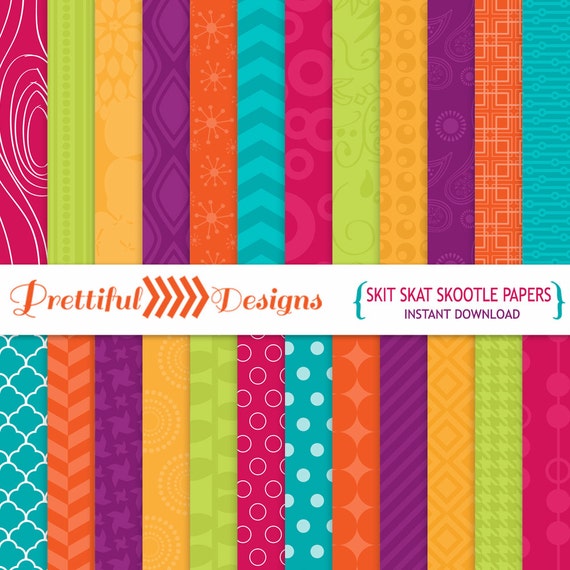 New Vector Format Items!