We recently had our 15,000th sale, so we're celebrating through the end of the month by having a 40% OFF SALE. Everything in the shop is already marked down 40%. Sale ends Sept 30th.
We couldn't have done it without all of our loyal customers, so this is a big thank you to YOU! Happy Shopping.
Prettiful Designs Etsy Shop
Here's a list of our current Halloween items to help you get ready for next month.
Spooks On Paper Pack
Spooks On Frames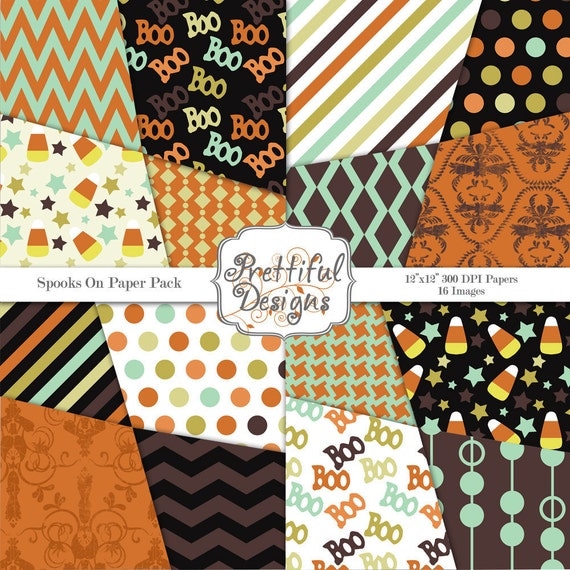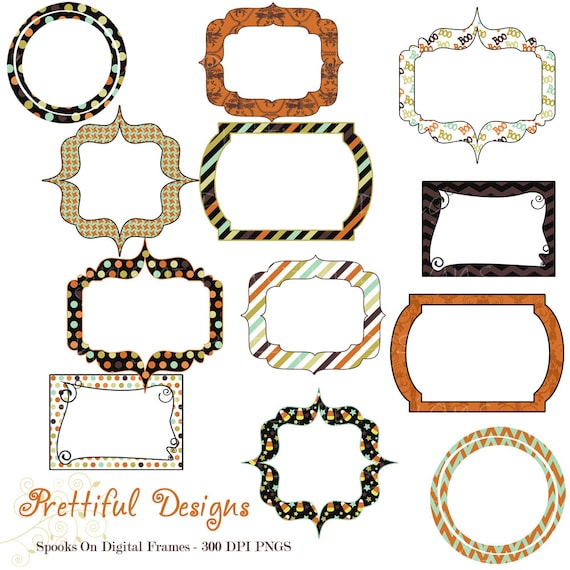 Spooks On Clip art Set 1
Spooks On Clip art Set 2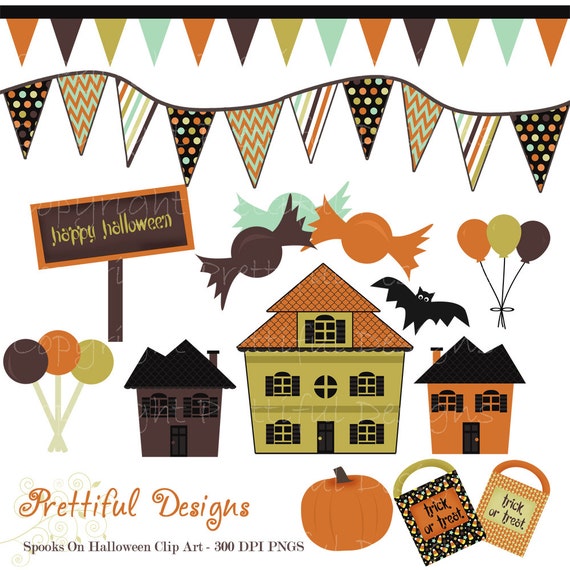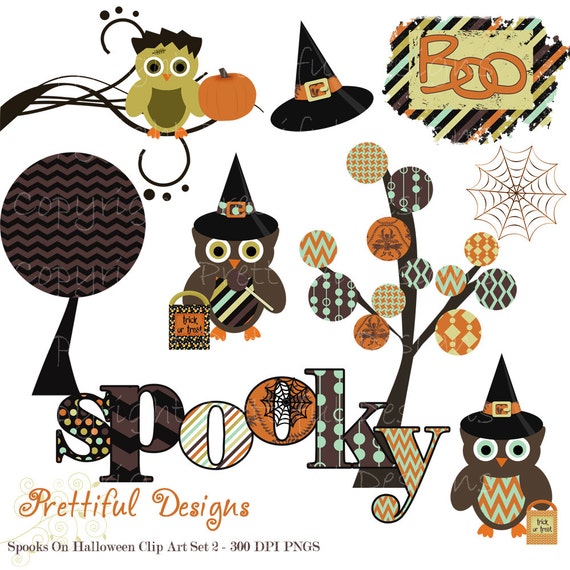 Spooks On Witche's Clip art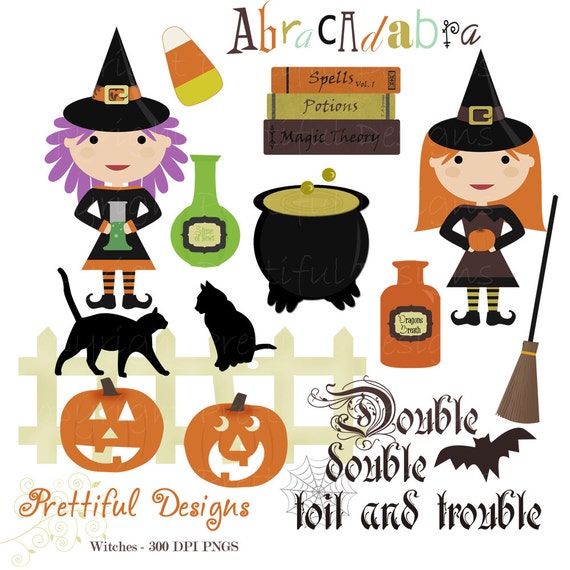 Clip Art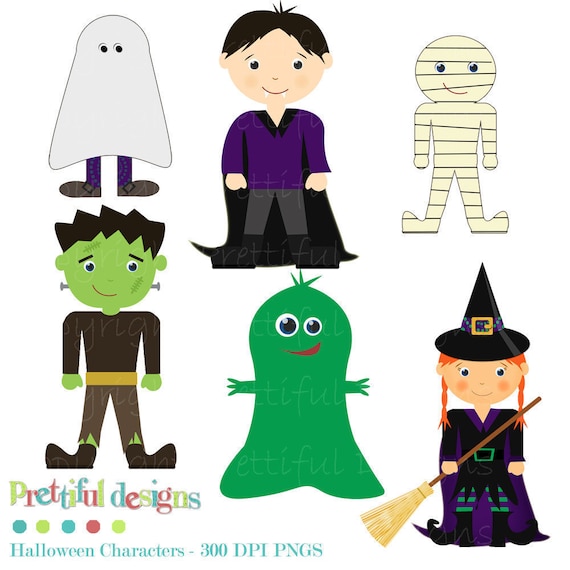 Paper Packs